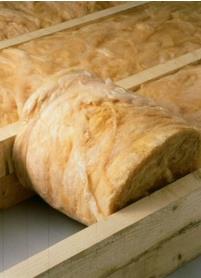 When you are looking to insulate your home against heat or cold, Ace Home Improvements is the ideal choice in the New Jersey area. You may not realize it, but one of the best ways to make your home more energy efficient is by installing insulation in the basement, attic or walls.
Quality insulation, installed by skilled home improvement specialists can save energy costs and make your home more comfortable. We understand you may not know much about installation or the procedures we use. Because of this, we are always willing to work with you and help you choose the right product to give you the results you desire.
Give us a call or contact us online and let Ace Home Improvements start working with you on your insulation project today.