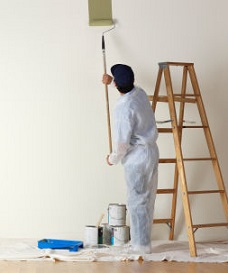 There are many jobs around your home that hiring a professional makes easier. Ace Home Improvements is a great choice for all types of home improvement projects in New Jersey. If there is something that you are looking for that you don't see on the website, give us a call and we can see if we can help you.  We do a lot of other services like screens & screen repair, aluminum awnings, aluminum overhangs, insulated glass replacement, and more.
No matter what job you have in mind, big or small, Ace Home Improvements is there for you. Whether your project is construction related, involves cleaning, repair or renovations, we will work with you and try to create a solution that works for you.
Remember, we are focused on customer service. Because of this, you can feel free to call or contact us at any time with your questions or concerns. Few jobs are outside of our scope of abilities. Do not settle for second best, let Ace work with you on making your home look and feel its very best.