Central Jersey's Source for Gutter Protection Systems
Your gutters are meant to protect your home by carrying water away from the house. If you don't have the best gutter system possible, pooling water and debris can cause damage costing thousands in repairs and pest control. Ace Home Improvement is here to make sure this doesn't happen.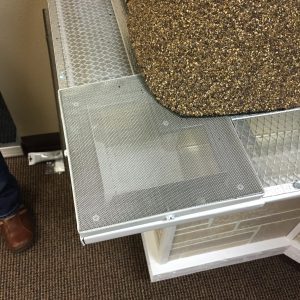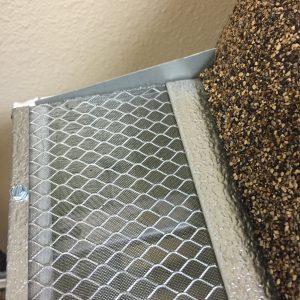 Trust Your Home to the Industry's Best Gutter Guard
We can ensure your gutters stay clog-free with the power the industry's most trusted protection system, Xtreme Gutter Guards. Unlike other products that let small debris in, Xtreme Gutter Guard is designed with a .42 stainless steel mesh that stays taut thanks to an exclusive, patented hemming process. No sagging or separating, just a long-lasting solution strong enough to stand up to years of weathering.
Whether you're in need of a new gutter installation, repair or replacement, Ace Home Improvements has you covered. Our team of experts provides the expertise and personalized attention you need with the best gutter system your home deserves. That means you'll never have to worry about leaves, twigs, pine needles and other small debris clogging your system or preventing the free flow of water. And it comes with a 15-year warranty!

Let's Start Your Gutter Installation Today
If you're interested in our gutter installation or replacement services, contact Ace today for a free consultation. We offer a variety of gutter guard sizes and colors to ensure your protection is perfectly suited to your home. Visit our showroom or call 732-333-6144 today to see the Ace Home Improvements difference.