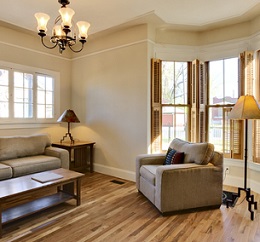 Interior remodeling in New Jersey by Ace Home Improvements is a great way to make major changes to your property. Your home is quite likely your biggest investment. Because of this, you want it to fit your needs perfectly. This may mean that you need to look into the options available for interior remodeling.
Interior remodeling can be simple or complex. At Ace, we can tear down walls, change the layout of your home, or install appliances to give you the appearance and comfort you desire. We also service for sheetrock, spackling, insulating, painting, moldings, and replacing old interior doors.
Whether you want to remodel in the kitchen, basement, or any other room of your home, our team of experts will work with you to provide you with outstanding quality, on-time completion and workmanship that goes beyond your expectations.