Enhance Your Space with Window Replacement by Ace Home Improvements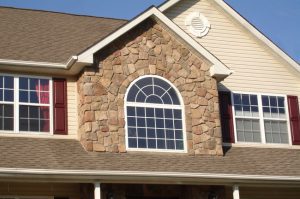 Are your windows aging, damaged or drafty? Would you like to lower your heating and cooling costs? If so, it may be time to seek the services Central NJ's top windows installer.
Since 1953, Ace Home Improvements has been providing comfort, security and energy efficiency to homes and businesses throughout New Jersey. Our team can help you shop windows that are the highest quality, and then provide professional installation.
Work with the Windows Installer that Ace's Every Project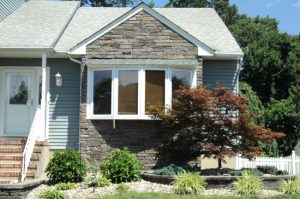 Ace Home Improvements works with the leading vendors and manufacturers to provide you with superior craftsmanship that lasts for years to come. From Marvin to Andersen to Pella and more, our selection is vast to ensure you have something that matches your style.
We also understand the importance of energy efficiency, and outdated, drafty single-pane windows don't make the cut. Window replacement can deliver a more open and updated look, while saving you hundreds of dollars a year in heating and cooling costs!
Other benefits include:
Less maintenance: Composite and vinyl replacement windows require no painting and very little maintenance to keep them looking great and operating properly.
Enhanced appearance: Replacing old, faded or damaged windows with high-quality brands, and you'll improve your curb appeal and resale value.
Safety: With better glass, secure lock systems and other safety features our windows provide peace of mind.
Shop Windows with Ace Today
What are you waiting for? If you're ready to shop windows with the best windows installer in NJ, stop by our showroom today or call 732-333-6144 for a free consultation.