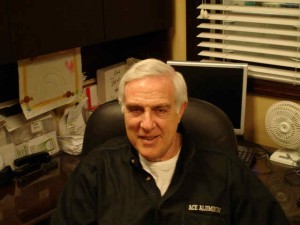 Barry Fisher, Owner & President
Barry has been with the company since its inception in 1953. He started working as an installer and worked alongside his father Gus Fisher who founded the business. In 1977 he became an owner and has been running the company ever since. Barry has carried on a long family tradition of working hard and always "doing right" by customers. E-mail: [email protected]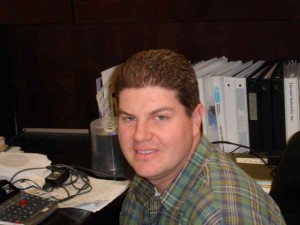 David Fisher, Owner & Vice President
David came into the business in January 2000. He graduated the University of Maryland in 1995 and is a Certified Public Accountant. David has brought many fresh and modern ideas into the business, without ever changing the old business model or compromising the company's core values and "old-fashioned" work ethic. E-mail: [email protected]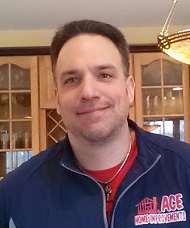 Rich Ligotino, Sales Manager & Project Coordinator
Rich came aboard in May 2004. His expertise is in windows and siding. Rich has always enjoyed working with people and is always looking forward to a new challenge. He takes every project seriously and treats it as if he were working on his own home!
E-mail: [email protected]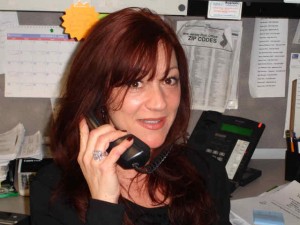 Dawn Gambuzza, Accounting & Human Resources
Dawn has been with the company since 2004. She is a valuable asset to our company. Her duties include accounting & bookkeeping, insurance & permit filing, among many other things. Dawn is also involved with customer service and is always able and willing to answer any of your questions! Email: [email protected]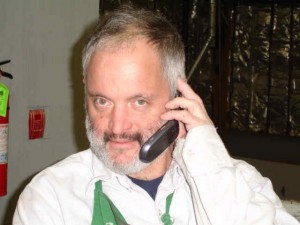 Glenn Fischer, Shop Manager
Glenn has been with the company since 1973. His responsibilities include screen manufacturing & repair, porch enclosure manufacturing, glass replacement & inventory management. All products that are delivered to our warehouse are inspected by Glenn for quality control. Glenn has been here more than most of us have and we truly rely on his experience!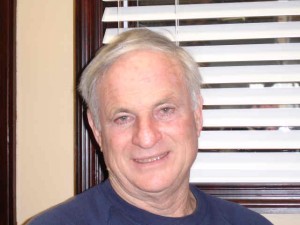 Paul Elkin, Permits & Materials
Paul has been with the company since 2006. He is in charge of properly filling out & filing all township permits. Paul is our "go-to guy" and is always available to deliver last-minute materials to our installers and to keep the job flowing. He also gives free gutter estimates. If you see a job sign on a lawn, chances are Paul was the one who put it there!
---
Listen to our radio interview with Business Innovators Magazine