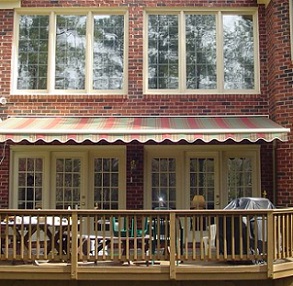 Ace Home Improvements have been helping customers create a slice of heaven in their backyards and patios for years. A family run third-generation business, Ace uses the best craftsmen to install everything from a retractable awning to an outdoor canopy for customers throughout the Central NJ area.
We are an Authorized Dealer of Aristocrat Awnings, Shades, Canopies, Railings, and Decks for homes and businesses. Manufactured with over 75 years of manufacturing history, Aristocrat retractable awnings and canopy products are the industry leader in these outdoor products.
Retractable Awning For Residential and Commercial Properties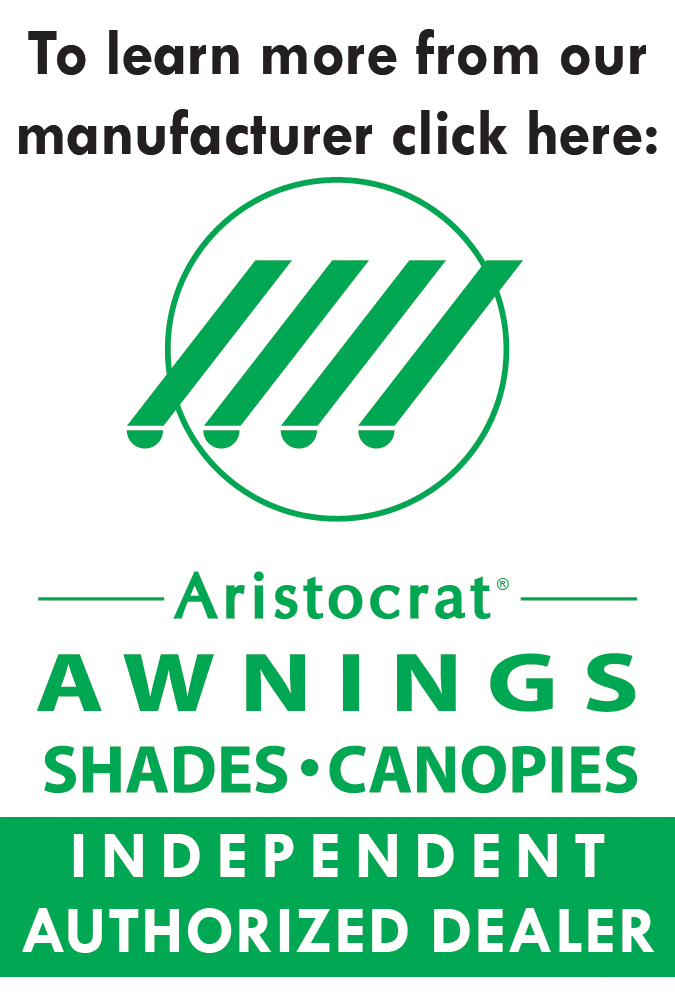 Ace Home Improvements combine the care of adept, experienced and attentive craftsmen along with the high-end deck awnings by Aristocrat Awning (link to website) for residential properties and commercial properties like golf clubs and pool clubs.
We also offer a wide range of solar shades to fit your needs.
To decide what would be the best for your awning needs, call us to schedule a consult at 732-333-6144.
Awnings Product Brochures
Awnings Portfolio