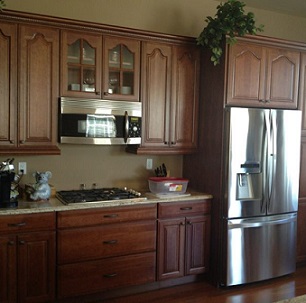 Ace Home Improvements can assist you with kitchen and bath projects in New Jersey. We do not repair flooring, but we repair or replace high-end countertops, install plumbing or appliances, repair damaged cabinets and take on many other projects that come up in the kitchen or bathroom.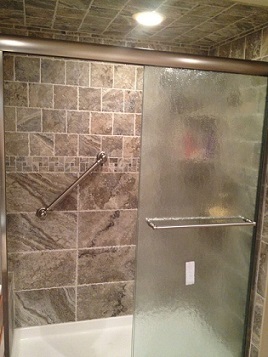 If you have the original kitchen or bathroom, now is the time to update it.  It will not only add value to your house but you will have years of enjoyment.  Ace can work within your budget from high end or economical pricing.  We offer different lines of cabinetry with all different color choices and styles.  Ace will handle all of your kitchen and bath needs from flooring, electric, construction, cabinets, appliances, and countertops.   We will custom design your kitchen to tailor your specific needs.
If you are considering selling your home, you may be interested in doing some renovations to raise the selling price. We work with you to help you choose the right materials and give you the results you desire. When you choose Ace Home Improvements, you can have an attractive and functional home that will be the envy of the neighborhood.
Portfolio